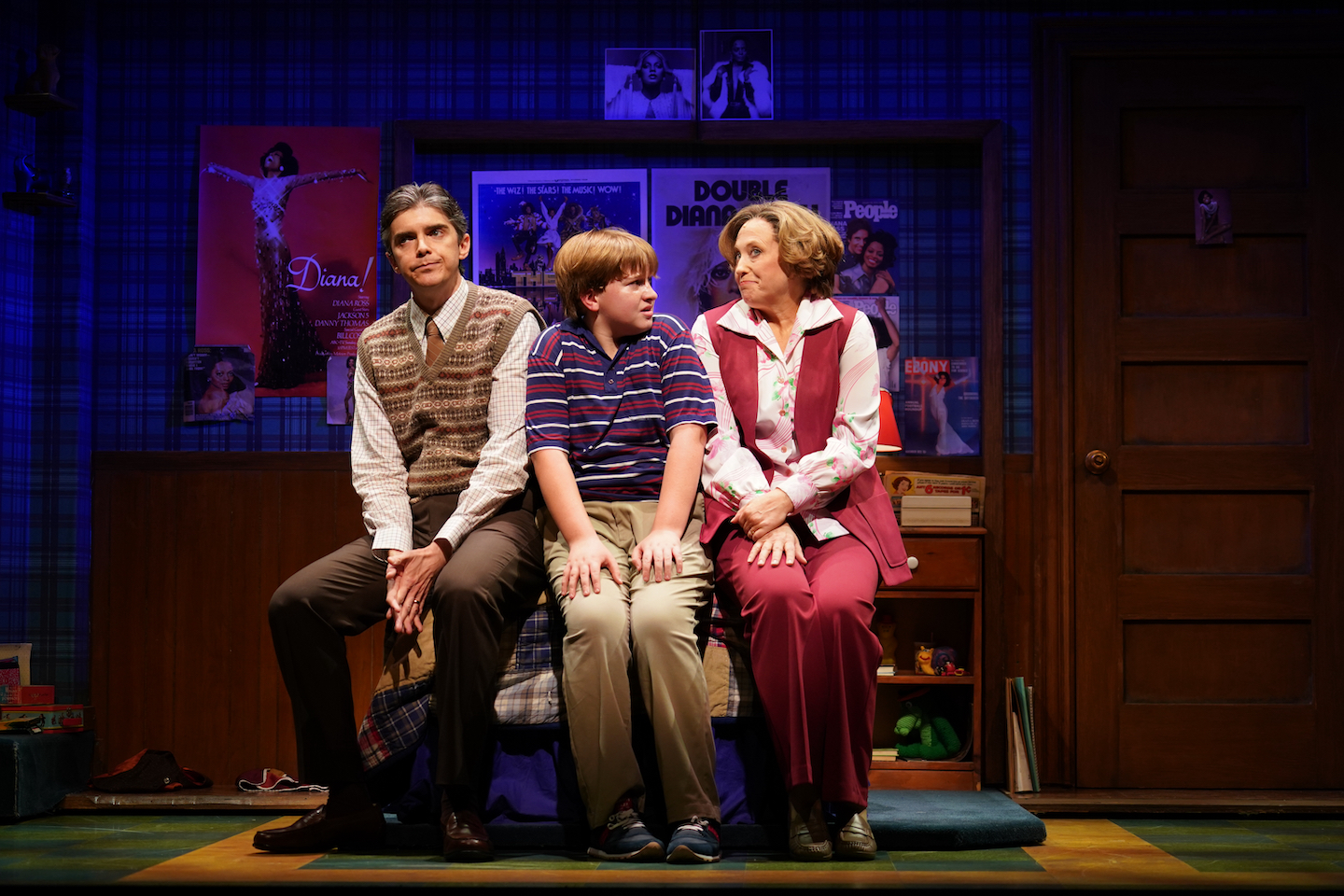 Directed by Marc Bruni
Stage 42, New York, NY
Writers Theatre, Glencoe, IL
Photos by Michael Brosilow
Role
Form
Some of my favorite scenes are those shared by Trevor with his parents, played with stone-cold emotionless expressions by Sophie Grimm and Jarrod Zimmerman, both who do a fine duty double cast as Trevor's teacher and church priest.
… nice work by Sophie Grimm and Jarrod Zimmerman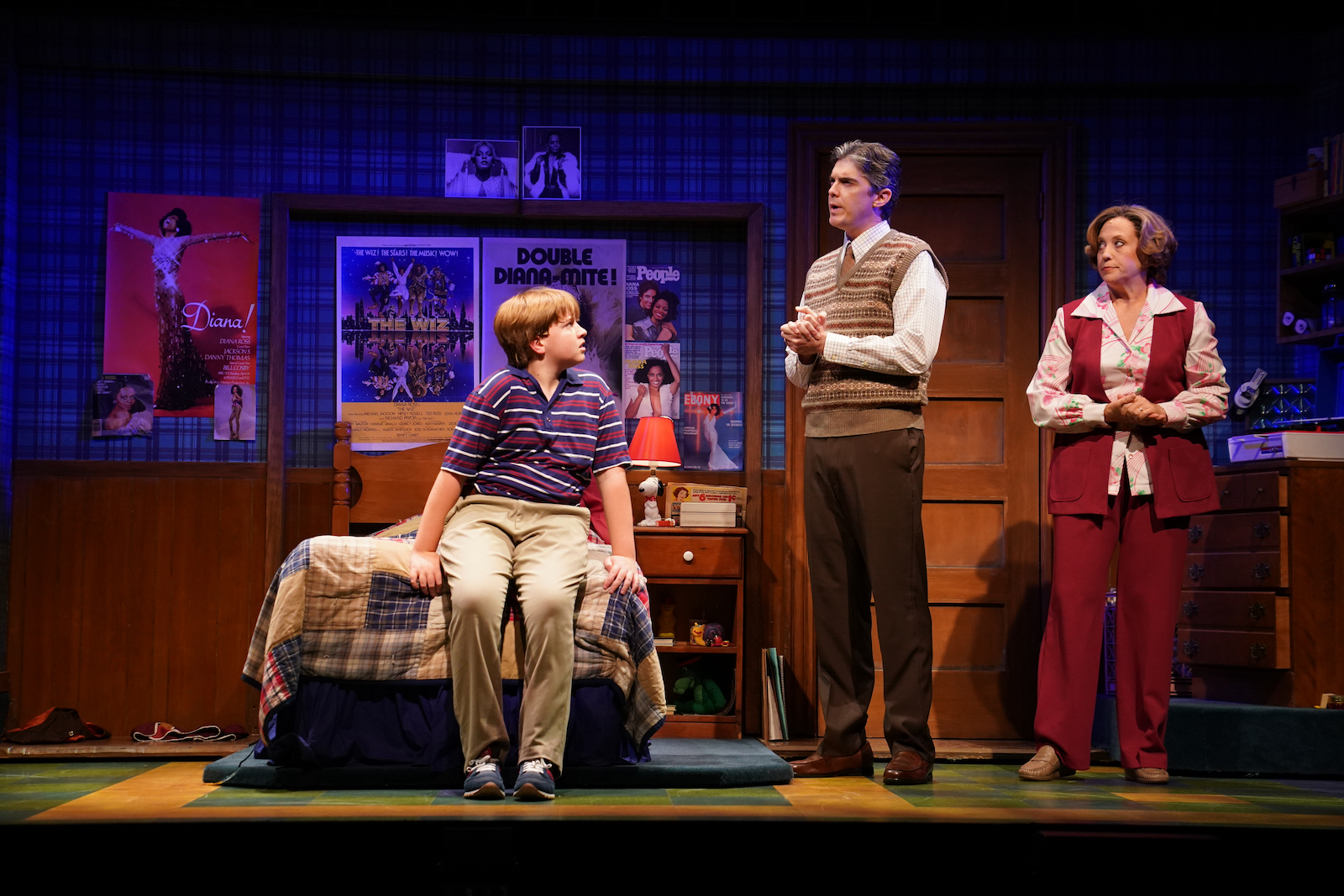 1776
A musical for our founding fathers 🇺🇸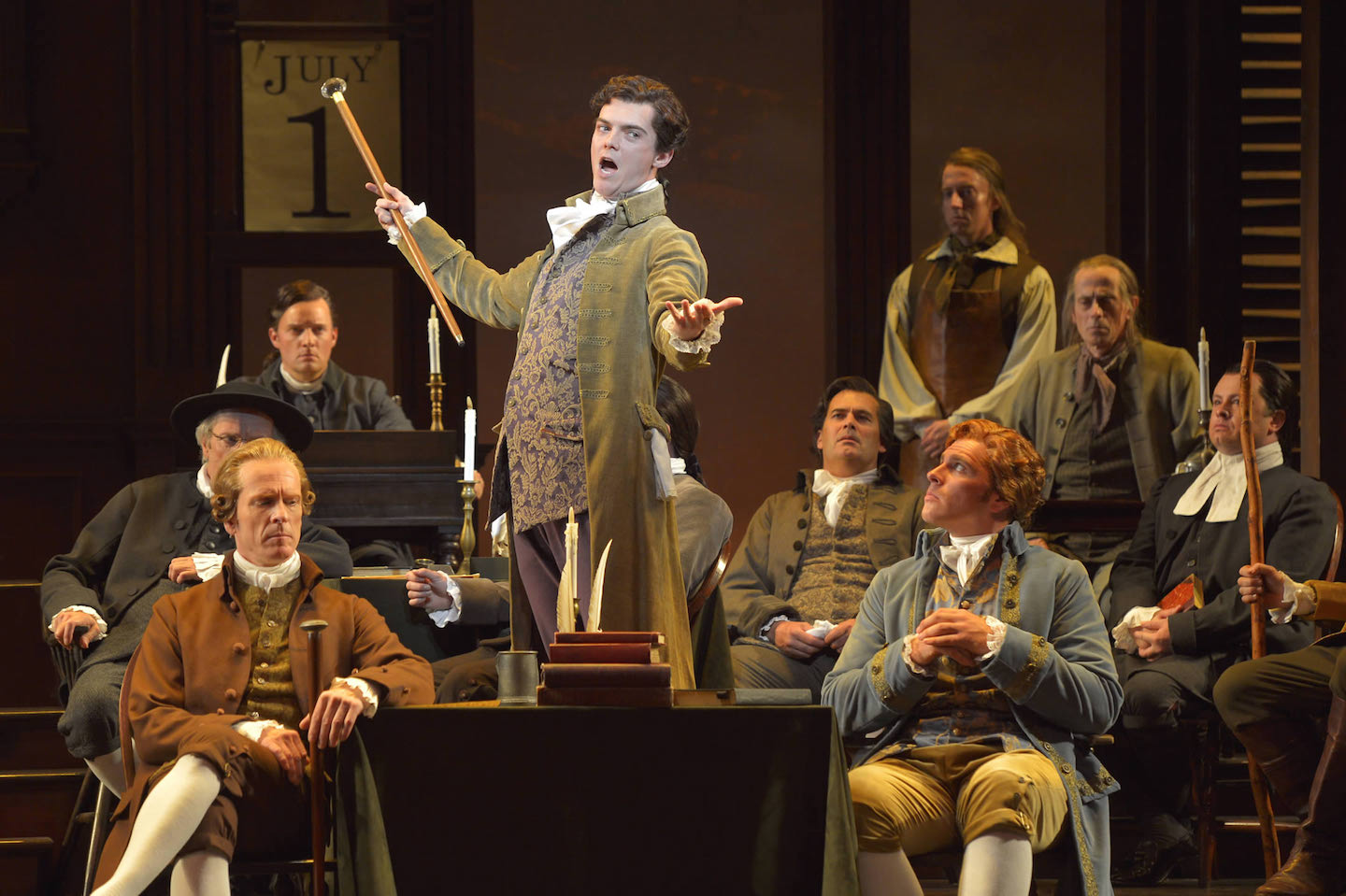 Directed by Frank Galati
American Conservatory Theater, San Francisco, CA
Asolo Repertory Theatre, Sarasota, FL
Photos by Kevin Bearne
Role
Form
Fiery, golden-toned Jarrod Zimmerman … nails Edwards' most conscience-probing number, the fervent expose of Northern complicity in the slave trade, 'Molasses to Rum.'
One the most outstanding moments of the production is Jarrod Zimmerman as Edward Rutledge singing 'Molasses to Rum.' What an astonishing performance. He sings the hell out of the song and it brings down the house.
'Molasses to Rum' ends up a show-stealer in the hands of the immensely talented Jarrod Zimmerman.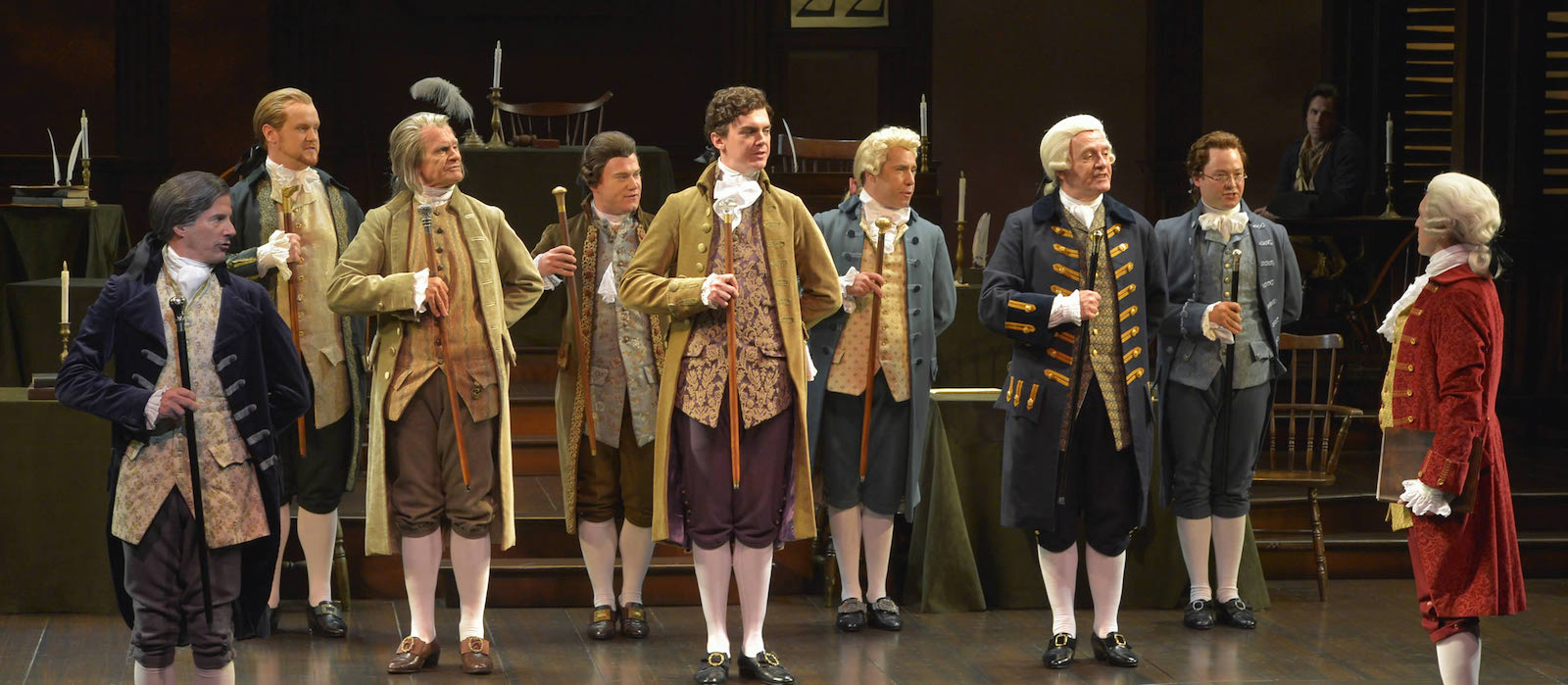 The terrific Jarrod Zimmerman … takes on one of the more bizarre but musically interesting numbers of the show, the analysis of the slave economy titled 'Molasses to Rum,' and hits it out of the park.
In one of the most riveting scenes … Jarrod Zimmerman delivers a haunting performance of a song that describes the slave trade. It sends shivers down the spine.
Sweet Charity
A musical with an optimist, a claustrophobic tax accountant, and an elevator 😬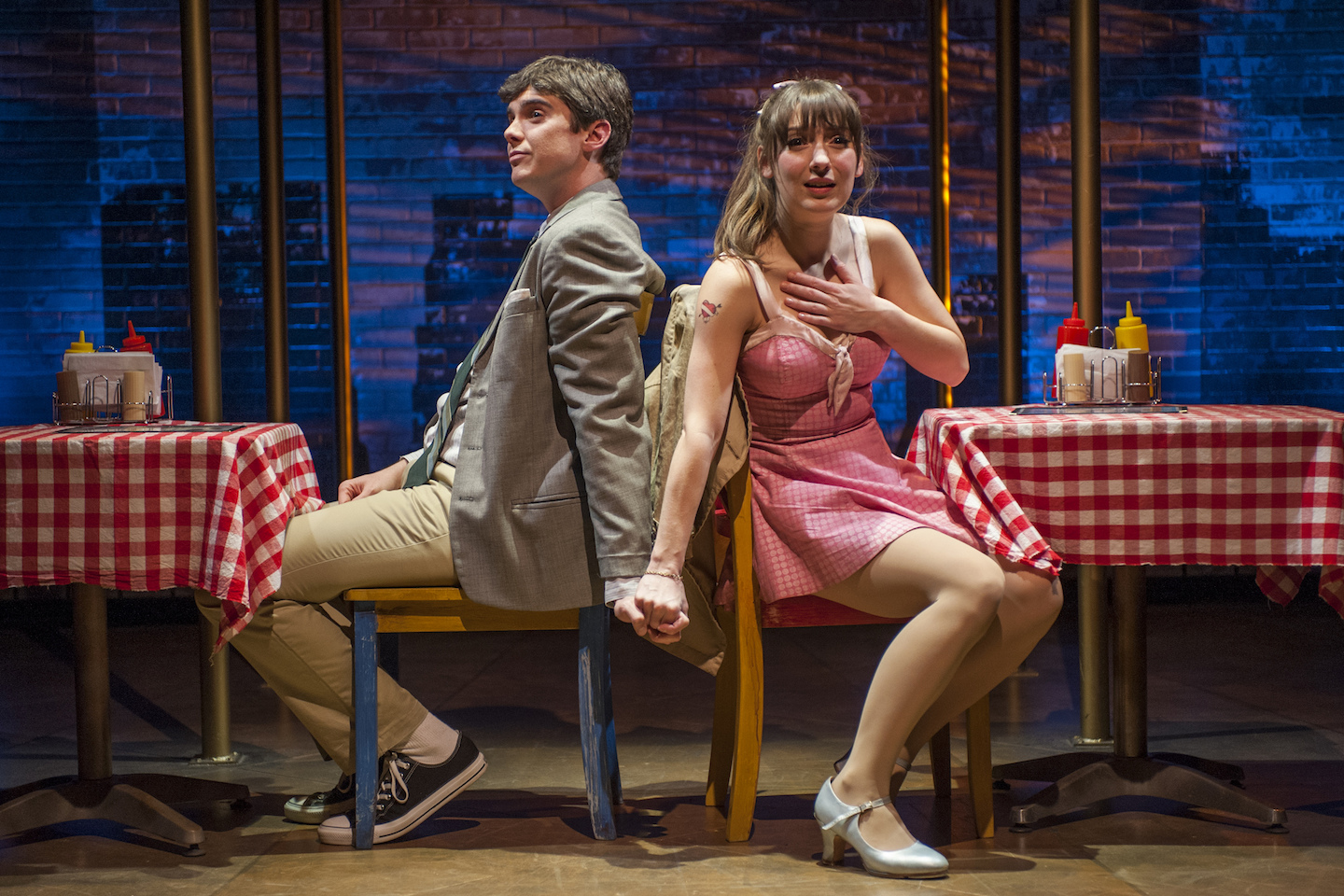 Directed by Michael Halberstam
Writers Theatre, Glencoe, IL
Photos by Michael Brosilow
Role
Form
Jarrod Zimmerman finds an ideal role in nebbishy, neurotic love interest Oscar Lindquist. His claustrophobic reaction to a stalled elevator is a triumphant bit of physical comedy.
Topol's performance [is] effervescent, adorable and real. Zimmerman [is] shyly hysterical with a sensitive yet powerful baritone. If I didn't know any better, I'd assume this sexy salted caramel was a star-vehicle built for these two!
Jarrod Zimmerman, just right as the needy young nerd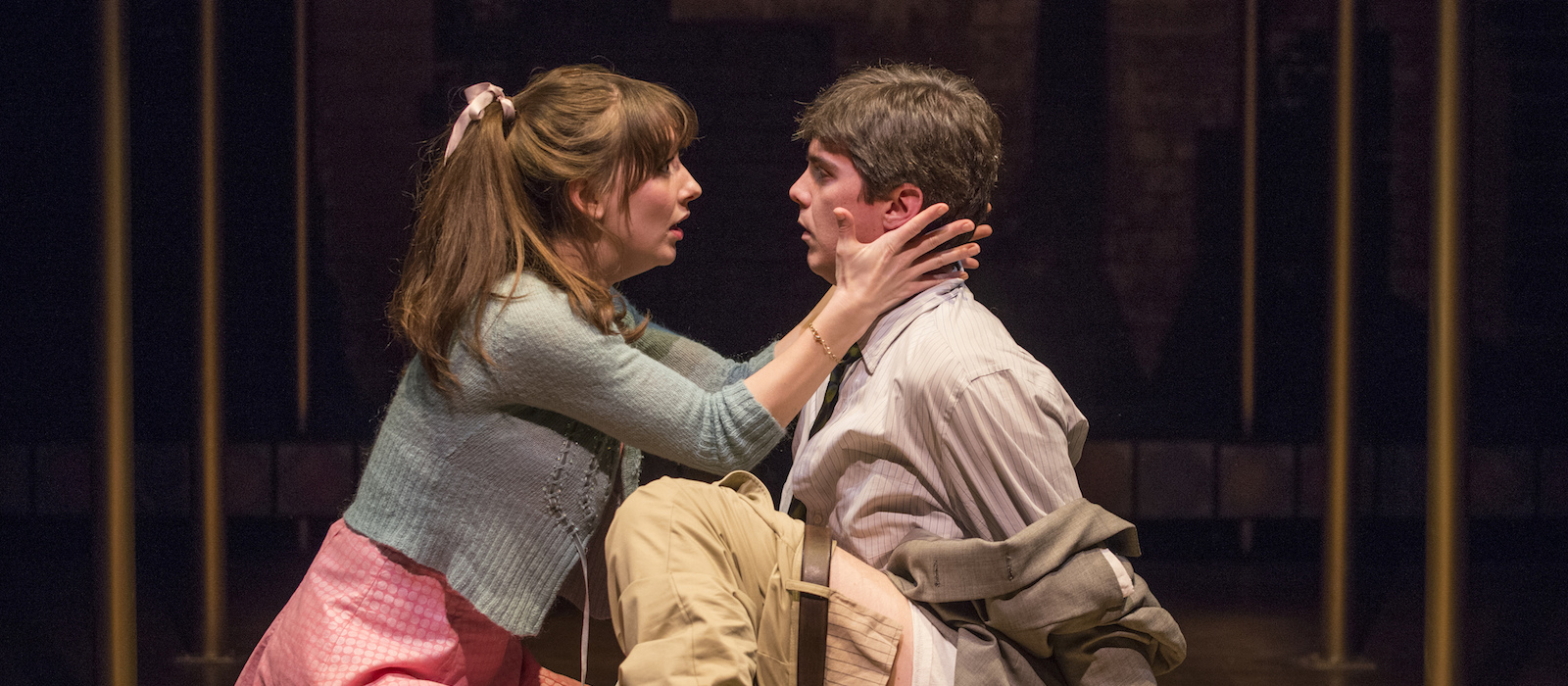 The revelation is Jarrod Zimmerman...with a wonderful blend of comedy and inner confusion. Charity and Oscar are trapped in a stalled elevator, and Oscar, being claustrophobic, freaks out. It's a scene ripe for slapstick over-acting that Zimmerman turns into a comic gem. And his final scenes with Charity convey a pain and regret that are a model of sensitivity and real anguish.
A break through role for Jarrod Zimmerman who is dynamite in this special role.
Jarrod Zimmerman makes a hilariously twitchy Oscar, the neurotic tax accountant whom Charity pins her hopes on. The scene in which the couple meets by being trapped in an elevator together is sidesplitting, and his portrayal of the obsessive, self-centered ably foreshadows the inevitable end.
Spamalot
A silly musical with some knights of the round table 🥥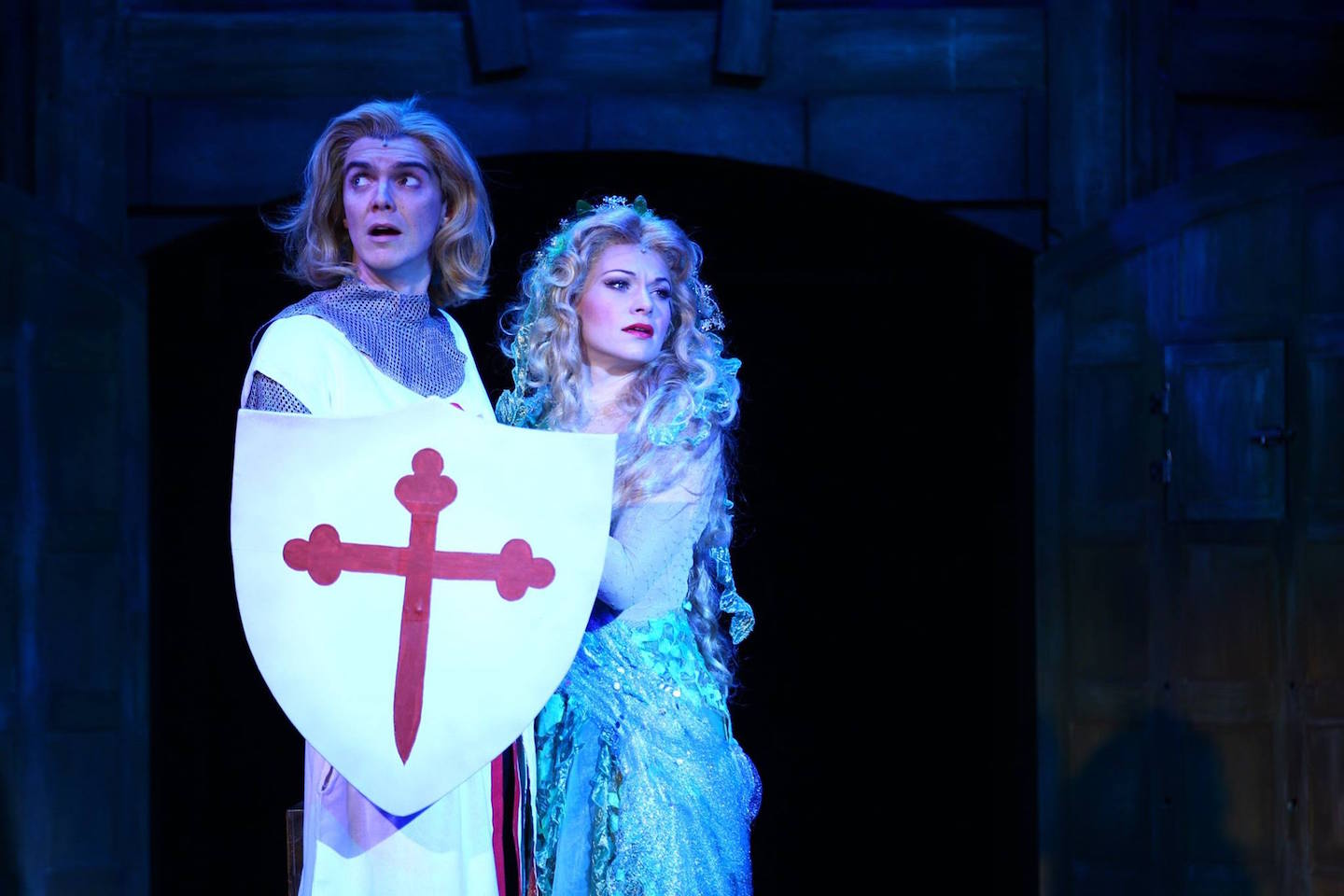 Directed by David Perkovich
Choreographed by Linda Fortunato
Theatre at the Center, Munster, IN
Photos by Michael Brosilow
Role
Form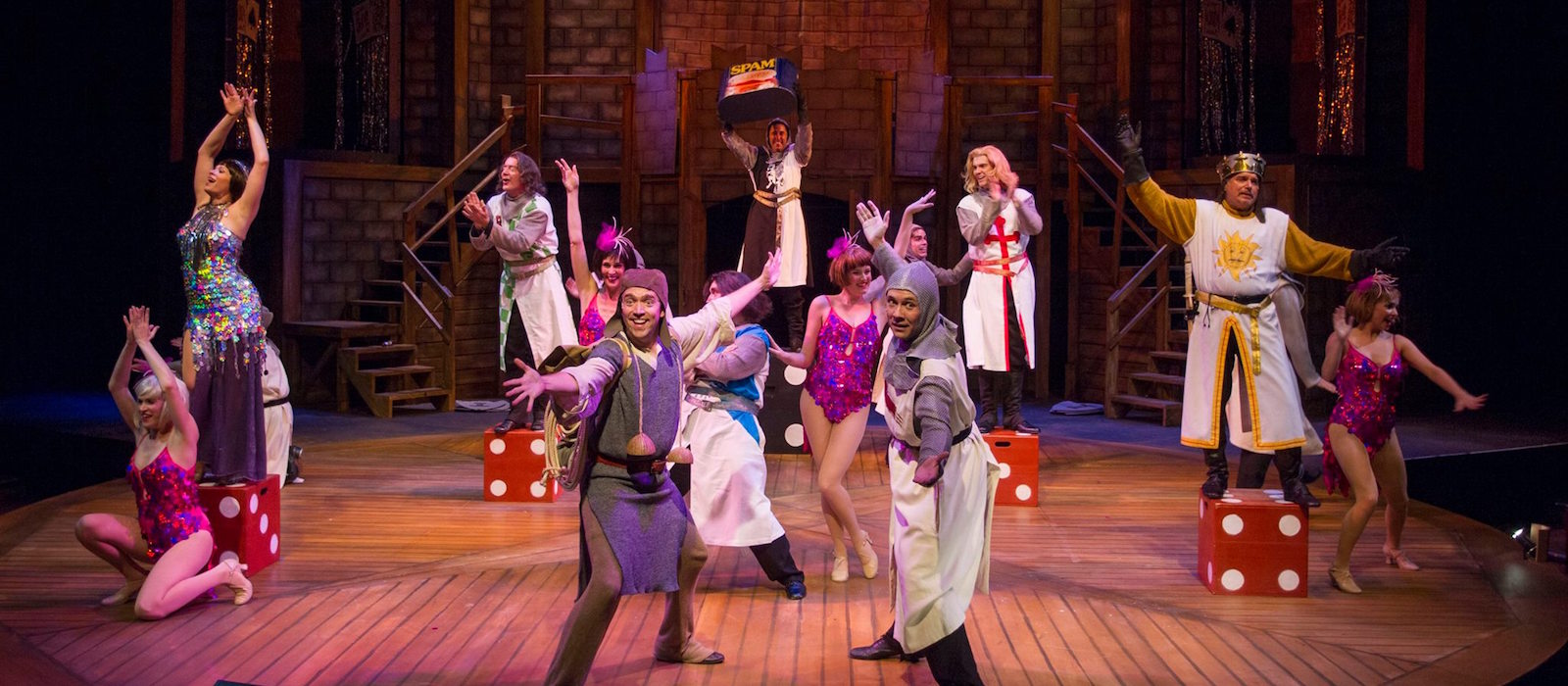 Days Like Today
A world premiere musical about family and days like this one 🤵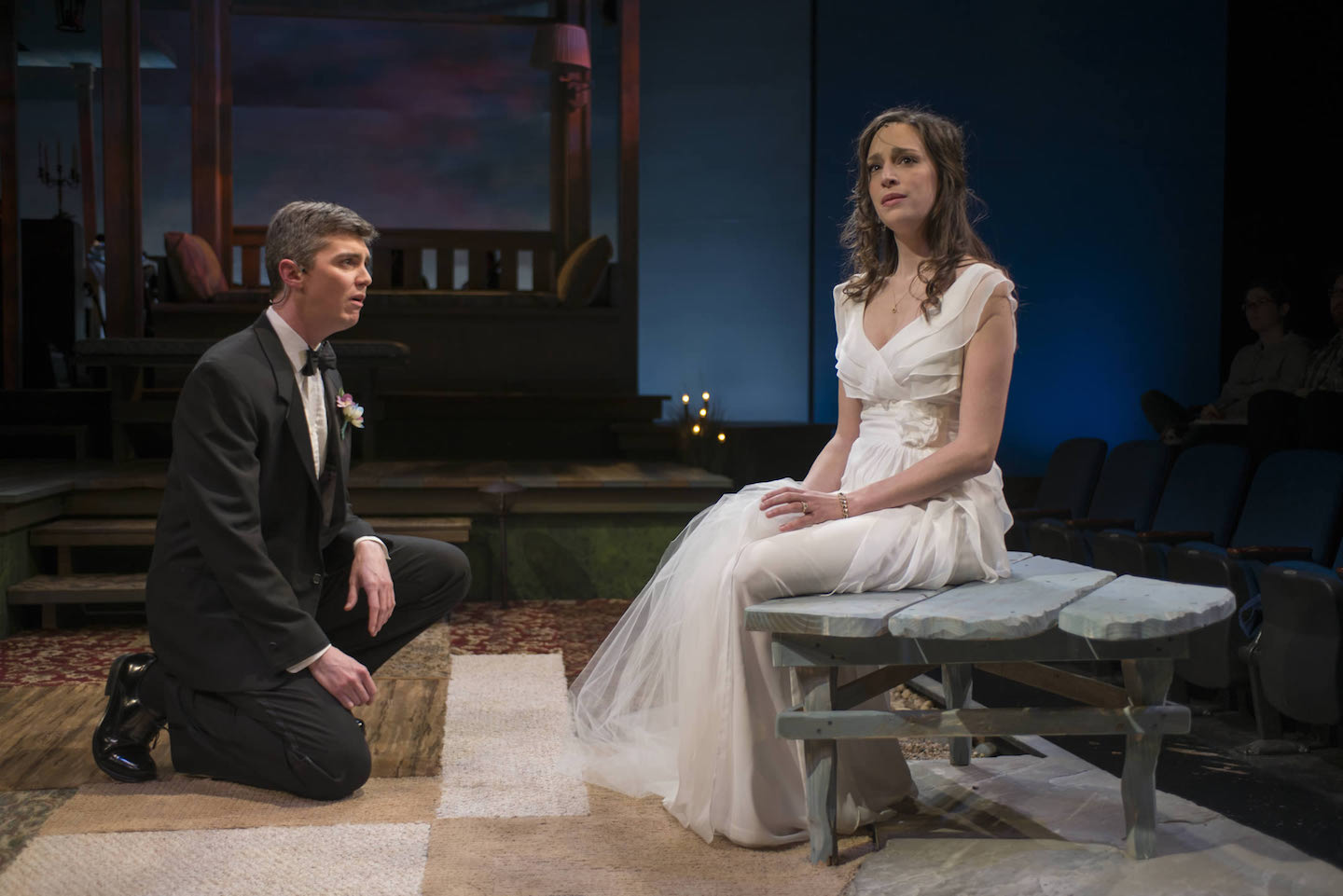 Directed by Michael Halberstam
Writers Theatre, Glencoe, IL
Photos by Michael Brosilow
Role
Form
Jarrod Zimmerman beautifully voids the daughter's fiancé's terror-filled stomach.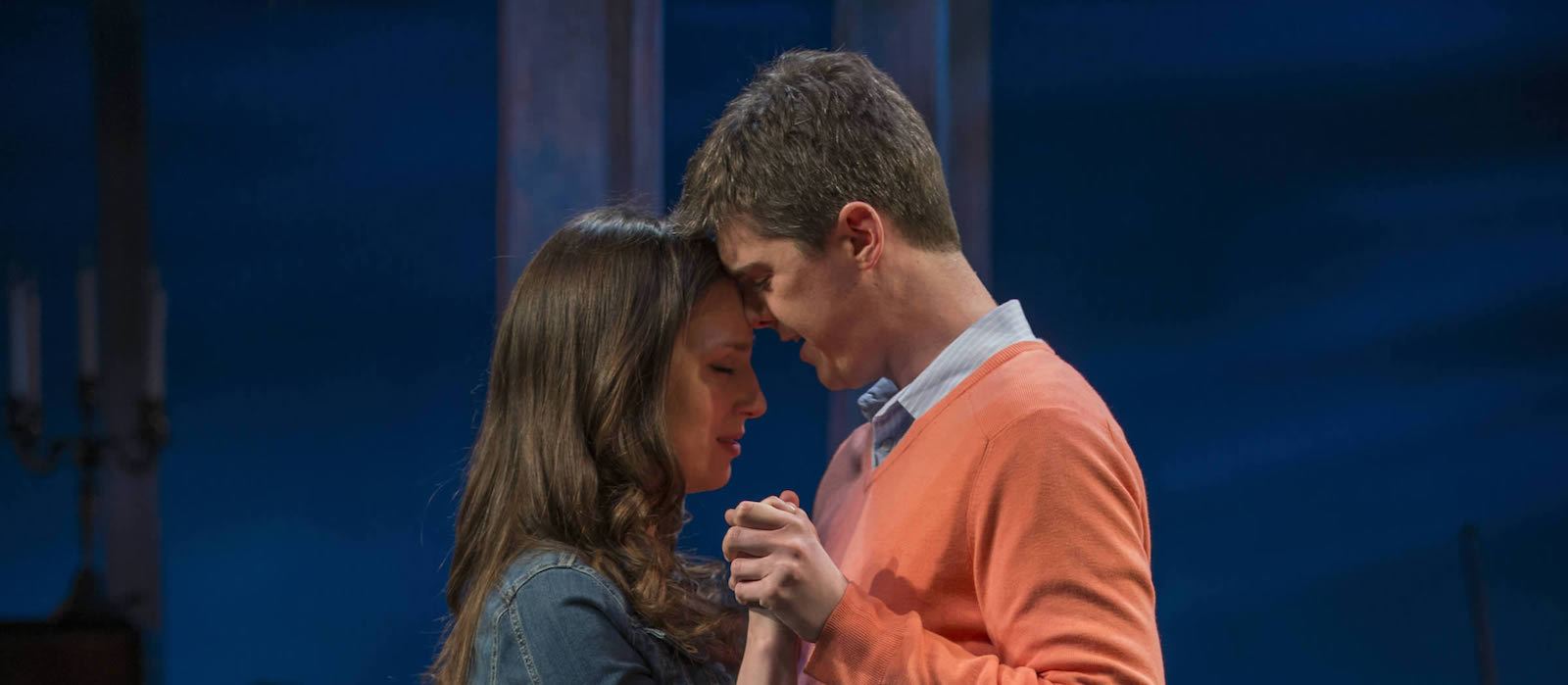 Merrily We Roll Along
A musical told backwards about old friends rolling along ⏰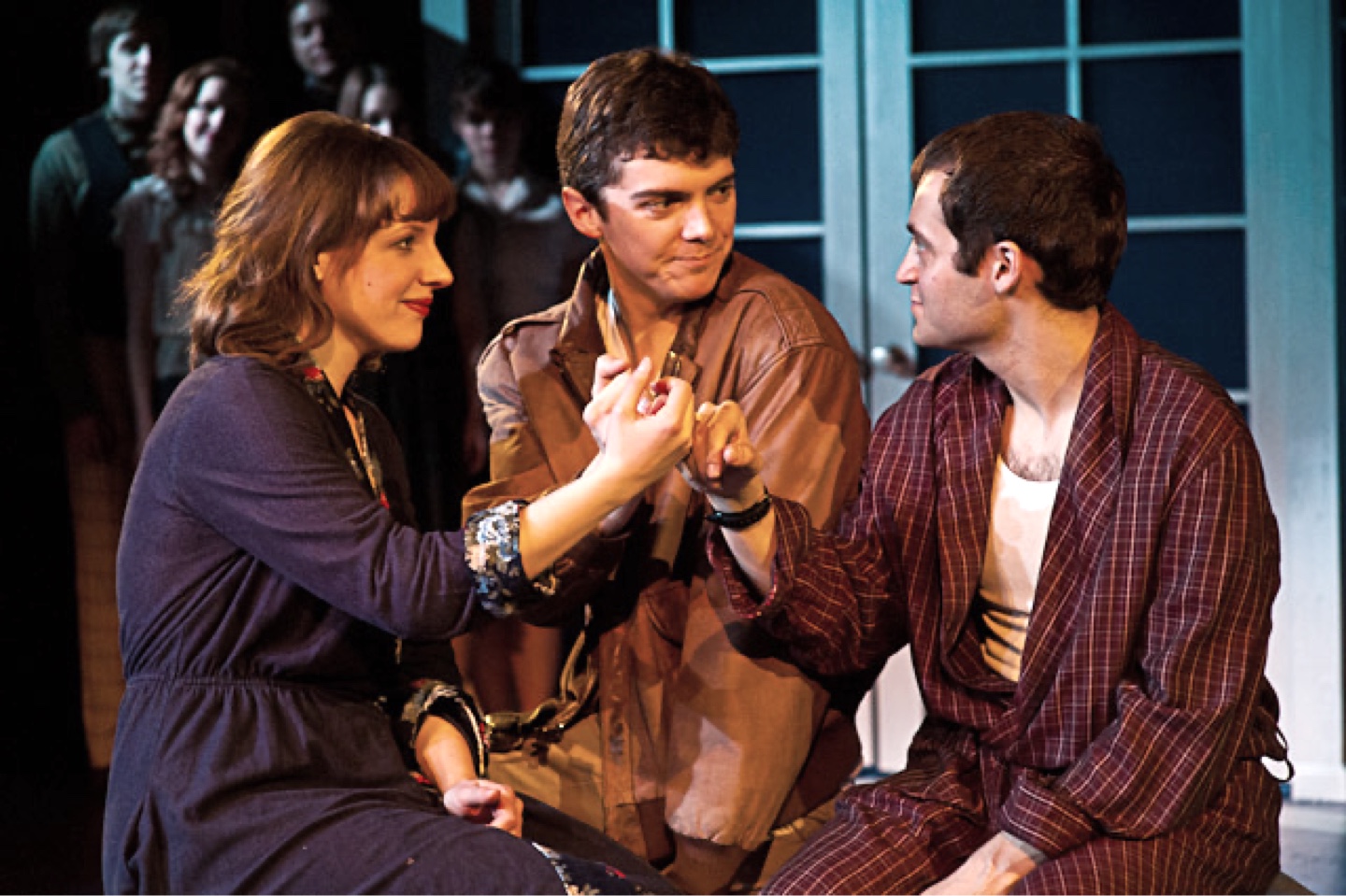 Directed by Jessica Redish
The Music Theatre Company, Highland Park, IL
Photos by Ravi Ganapathy
Role
Form
This production is brimming with talent. Zimmerman, Schmuckler and Mueller are among the finest musical theatre actors we have in this city, and here they are giving articulate, honest and ridiculously well-sung performances.
Handled to perfection by Jarrod Zimmerman
Zimmerman's performance is outstanding … As the play travels back in time Zimmerman gets the opportunity to showcase his talent as his character anguishes while making one wrong decision after another.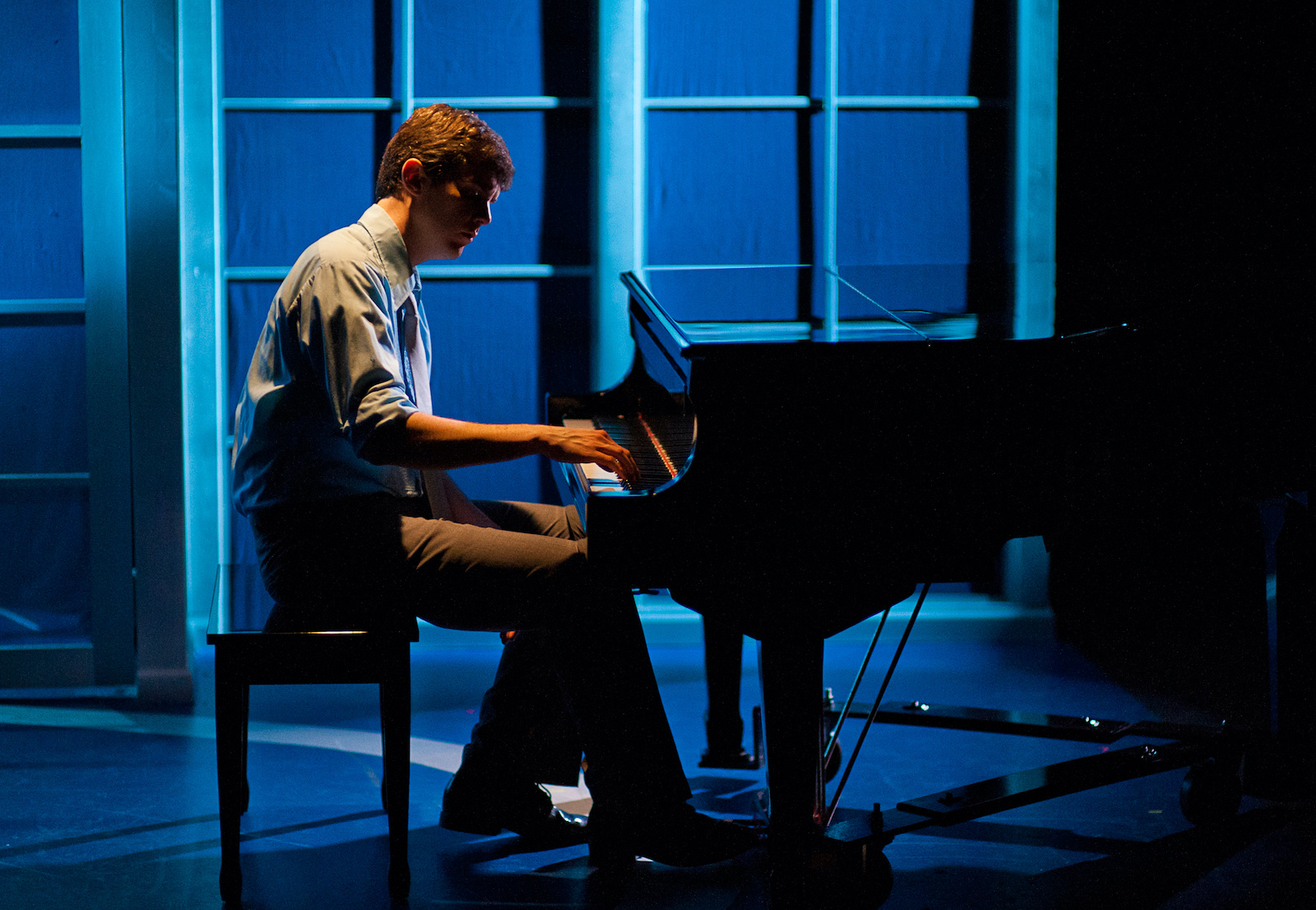 A Christmas Carol
A Dickensian classic for the holidays 🎄
Roles
Form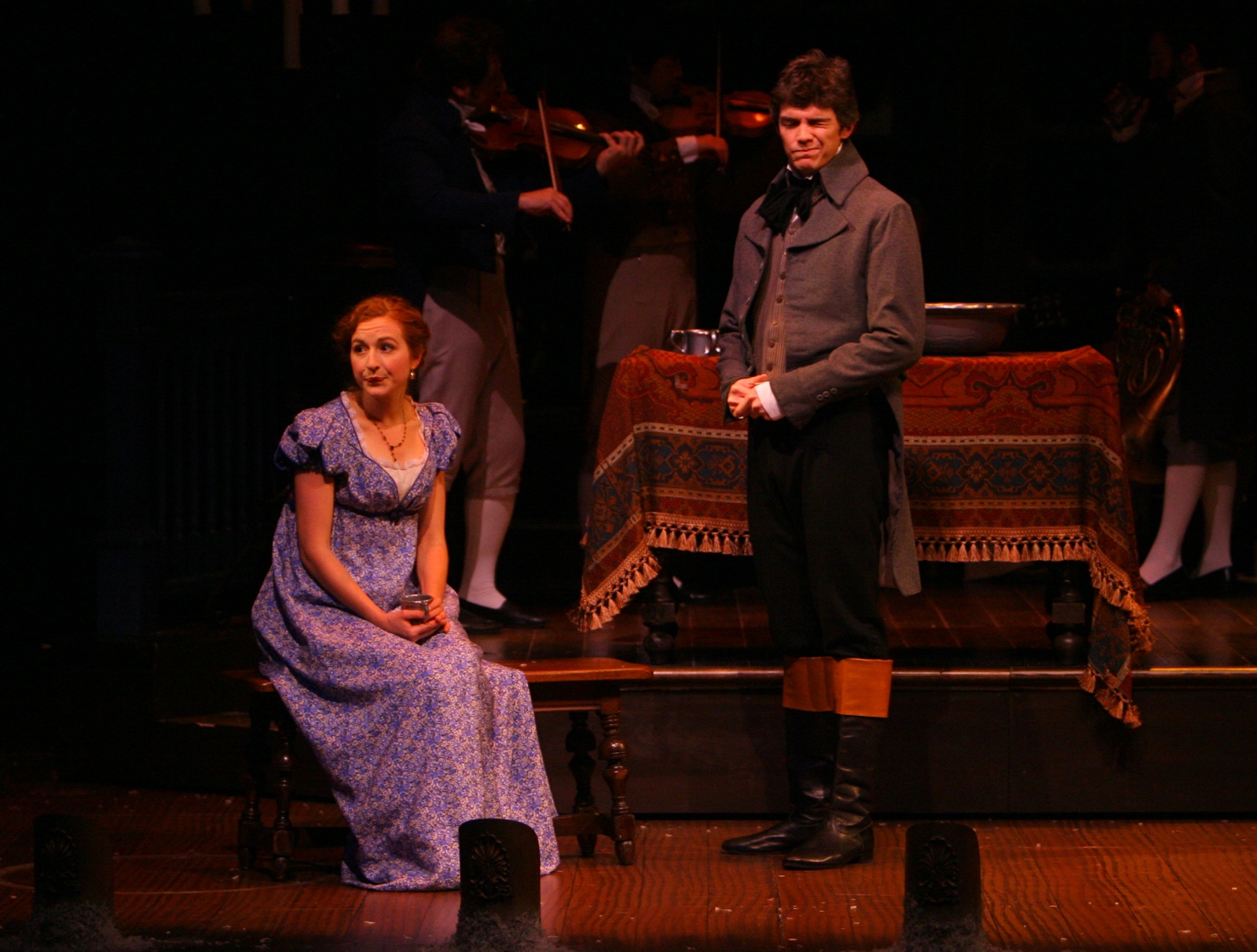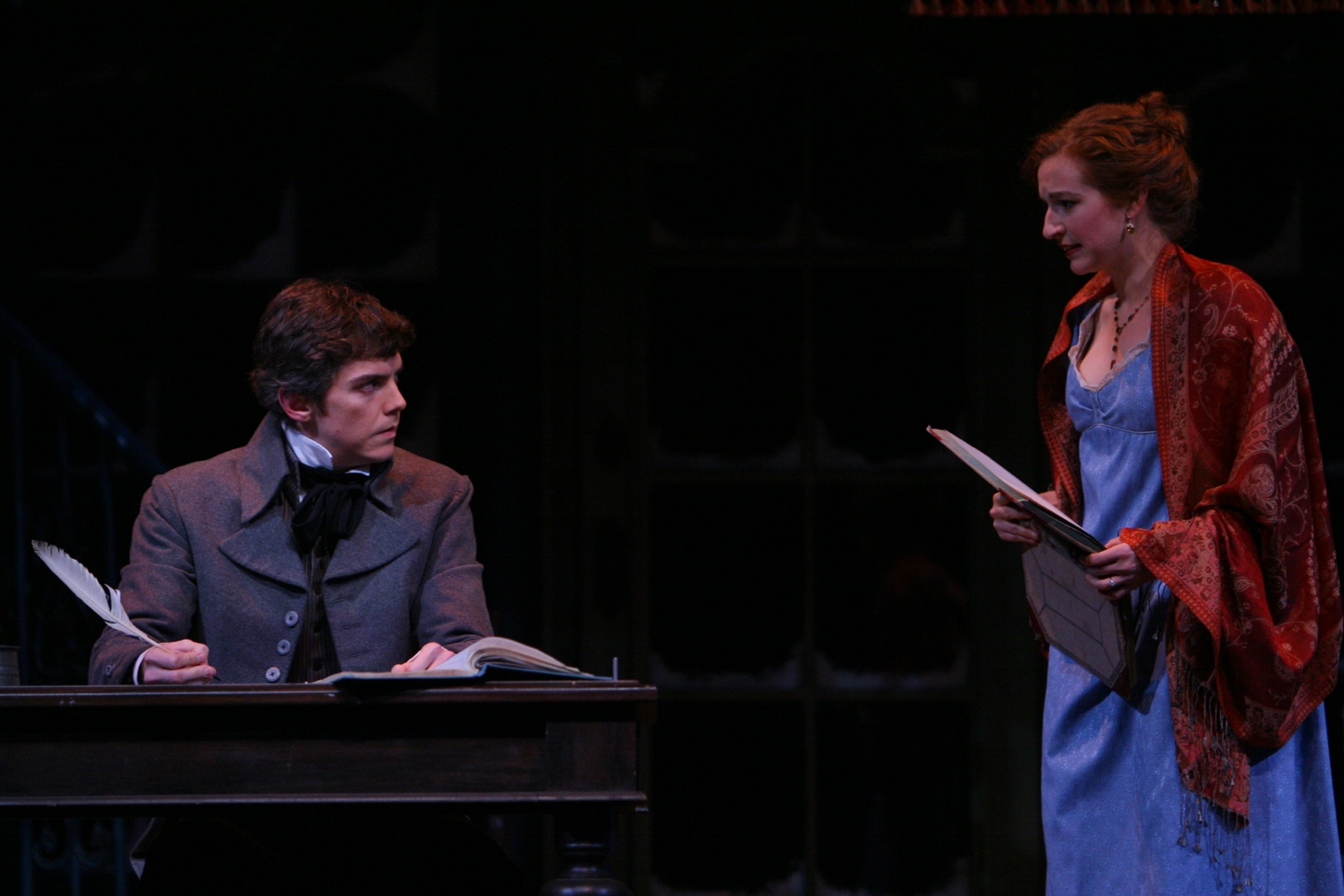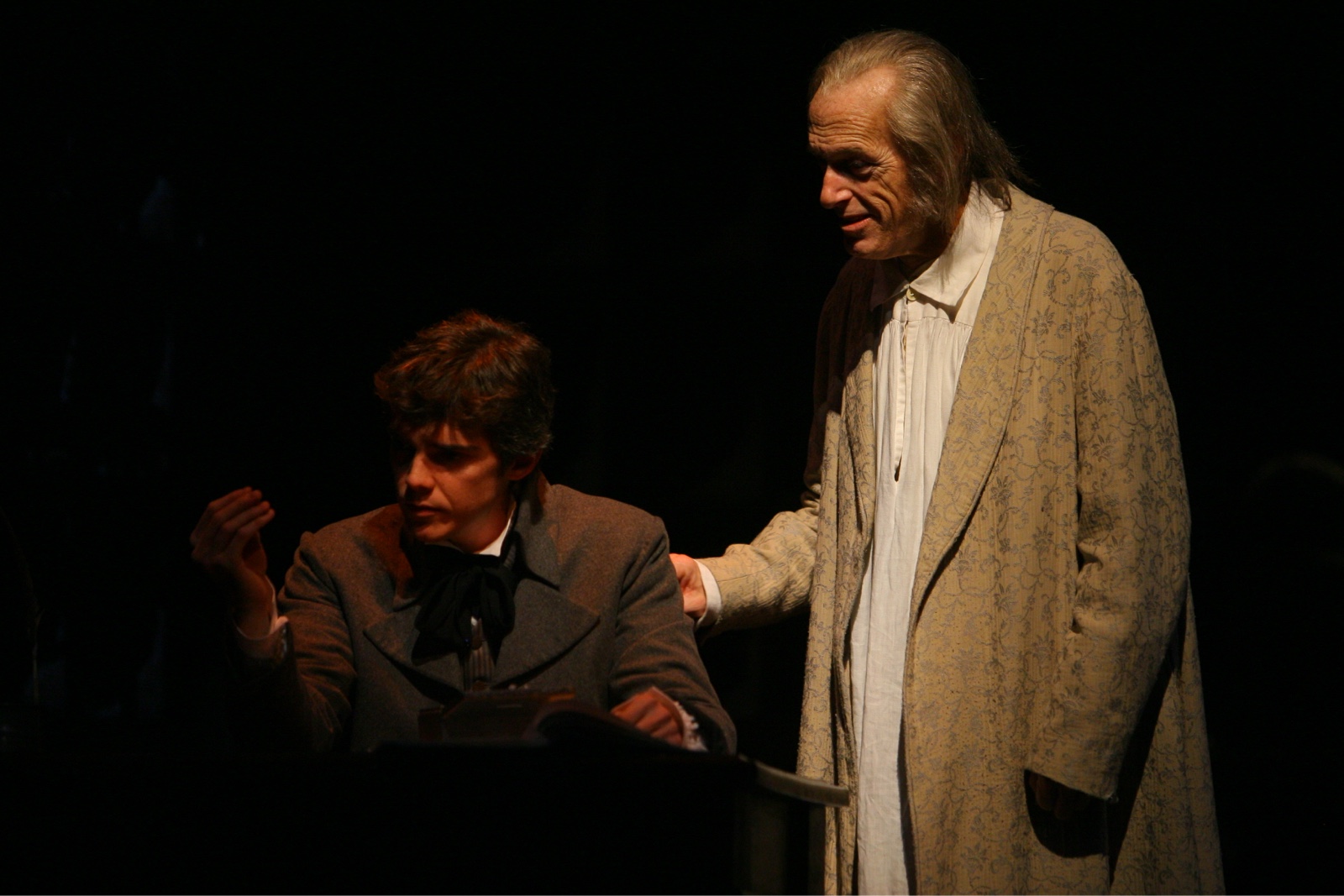 Other credits include
Franklin Shepard in Merrily We Roll Along (The Music Theatre Company); Harry in It's a Wonderful Life: Live in Chicago! (American Blues Theater); Lucentio in Shakespeare in the Parks: The Taming of the Shrew (Chicago Shakespeare Theater); John Brooke in Little Women, Pinocchio, City of Angels, The Music Man, Into the Woods (Marriott Theatre); Gypsy (Drury Lane Theatre); Lexy in A Minister's Wife (San Jose Repertory Theatre); A Day in Hollywood / A Night in the Ukraine (Peninsula Players); Josh in Big! the musical, Hal in Proof, Detective Sgt. Trotter in The Mousetrap, John Brooke in Little Women (Arrow Rock Lyceum Theatre); I Love You, You're Perfect, Now Change (Totem Pole Playhouse); Television credits include: "Chicago Fire" (NBCUniversal) and "Boss" (STARZ)